Circus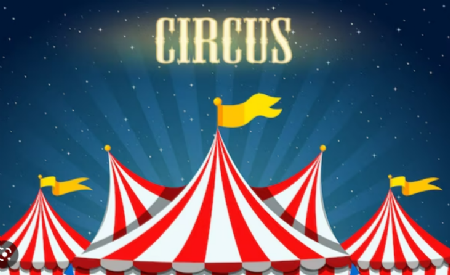 The Big Top is coming to Thomas Reade! On Friday 15 September 2023 the SA is pleased to announce that Happy's Circus will be performing for us. Happy's is an all-human (no animals) traditional circus show – with magic, clowns, jugglers, aerial artists, and much much more!
Early bird tickets are available to buy online £10.50 each - bring your family and friends, there are lots of tickets to go around
Food will be available from 5pm, Circus is 6-8. Early bird tickets end 31 March.
Disco tickets for 3rd Feb are also available to buy online (cash will still be accepted on the door).
Tickets are available online at
www.pta-events.co.uk/thomasreadesa (If the hyper link doesn't work in the newsletter format there is a link on our website)
If you would like to go to the circus but are having financial difficulties, please speak to the school office to see if we can help.