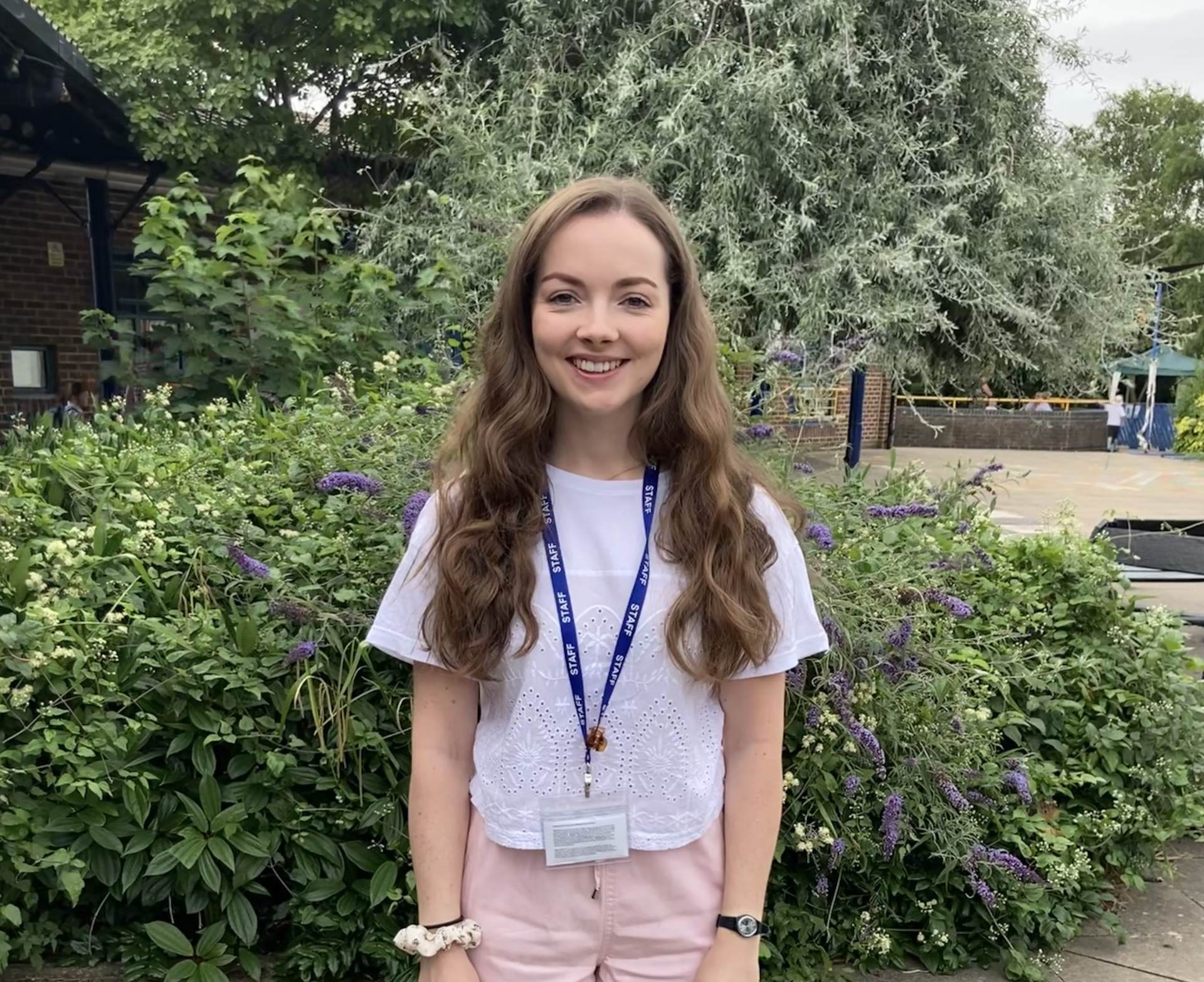 Year 3 team (ID 1156)
Year 3
MISS CRONIN
Hello, I'm Miss Cronin and I am fortunate enough to teach year Year 3. This is my 3rd year teaching at Thomas Reade and I was also lucky enough to do my teaching training here too! Although I'm from South Wales, I have now been settled in Oxfordshire for a few years. I love travelling to new places and reading a good book (when I have time!).
Expectations Of Our Class
In Year 3 you have become part of KS2 and you are expected to set a good example for the children in KS1. You also want to be helpful and friendly to the younger children. In class you should listen carefully to the adults and your classmates so that you know exactly what you need to do. It is important to try your best and ask for help when you need it. You'll learn to become more independent and take more responsibility for yourself, your work and your belongings. During the year you will learn to join your handwriting, know your 2, 5, 10, 3, 4, 8 times table and always work neatly!
PE days - Monday and Tuesday
From Monday 2nd October PE days will change to Monday and Wednesday to allow for our Crest science activities.
Highlights Of The Year
There are many highlights in Year 3 including: Chedworth Roman Villa, Roald Dahl Museum and of course our class production. There are lots of opportunities to dress up, try new activities, learn new skills and have fun whilst you are learning. The production gives everyone the opportunity to have a speaking part and we learn to work as a team to produce an exciting, colourful and lively play. At Christmas we join in with the whole school to go to the pantomime in Oxford which is a definite highlight!
Reading
Children are encouraged to read at home every day - 10 minutes per day is great.
In Year 3 we study everything to do with Roald Dahl and his writing, so reading any of his wonderful books is always a good start! We are also encouraged to start reading more chapter books and read these regularly with an adult in school too.
Some of our other favourite authors are:
David Walliams
Enid Blyton
Dav Pilkey
Dick King-Smith
Sally Rippin